Can Compulsive Gamblers Hold Casinos Liable for Financial Losses and Pain and Suffering?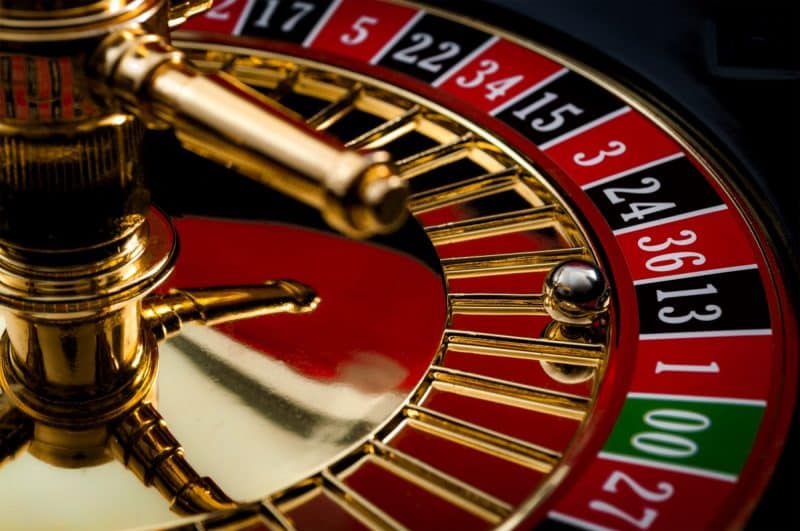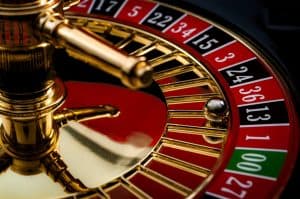 According to  a 2013 Reuter's story, plaintiffs' lawyers are working to show that gambling addiction claims should be handled in the same manner as cigarette smoking lawsuits. The problems with gambling addiction have begun to expand as gambling has moved online.
Class action civil lawsuits were used to force cigarette makers to pay more than $200 billion over 25 years. The money is to be used for the smoker's medical costs and care and to fund "anti-smoking advocacy groups."
Former Assistant U.S. Attorney Michael Fagan helped bring ten attorneys and scholars together to see how product liability laws and other laws could be used against casinos and online gambling enterprises. Attorney Fagan helped prosecuted 30 cases involving offshore sports betting between 1997 and 2008.
According to the Reuters story, the lure to entice gamblers is more than just the hope that the gambler will win. Advocates claim casinos use a variety of deceptive techniques to lure gamblers. The casinos, critics argue, use the gamblers' addictions to their advantage. Those at the recent meeting also argue that gambling entities "glamorize their offerings and target youth."
Casinos and gambling companies counter these arguments saying gambling is regulated and approved by the government. Online companies, like Ultimate Gaming claim that they provide safeguard options against excessive gambling including an ability to opt out. Critics say the options should be mandated and that enforcement is lax.
For now, the case precedents are not on the side of those who wish to hold the gambling industry accountable. For starters, a 2004 federal appeals ruling held that people gamble for many different reasons, making it impossible to declare that there's a single class – a requirement for class action lawsuits.
Theories of liability
The ABA Journal reported that several women are seeking to hold casinos liable for allowing them to bet even though they "signed up for a voluntary program through which they were to be banned from casinos—and subject to arrest if found on the premises." They're suing to get their money back and compensation for their pain and suffering. The ABA journal states the lawsuit is based on a breach of the contract with the voluntary program they enrolled in.
Other lawsuits by compulsive gamblers are being pursued. In one case, a gambler's spouse filed a legal claim. The plaintiffs are arguing that the casinos breached a duty to exclude them from the gambling casino.
Other theories of casino gambling liability include:
Premises liability, a form of negligence where a property owner owes a duty of care to ensure that the property is safe for visitors
Intentional infliction of emotional distress
Torts akin to the theory behind dram shop laws for drunk driving
The personal injury lawyers at Merkel & Cocke, P.A. understand that sometimes you must be creative to hold wrongdoers accountable. Many times, the courts will approve a new cause of action if the law and justice merits that new type of claim. Our Mississippi personal injury lawyers fight to get all injury victims their day in court. For help with any injury case, call us at 662-627-9641 or complete our contact form to schedule a free consultation in our Jackson, Clarksdale or Oxford office.
Related Product Liability Articles