Medical Product Liability / Mass Torts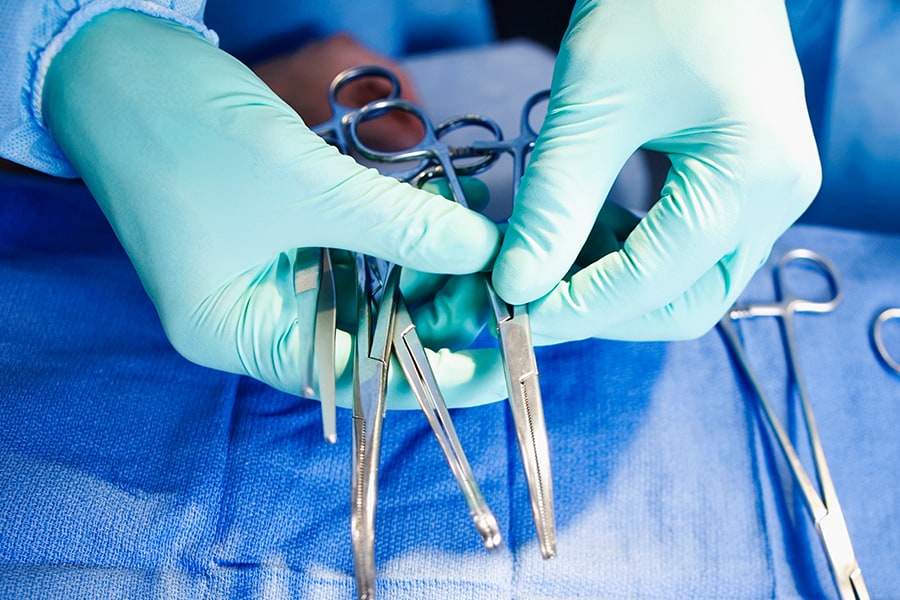 Skilled Mississippi Defective Medical Product Attorneys on Your Side
Guiding you through mass tort cases from our Clarksdale office
Doctors and medical professionals use various medical products to promote the health and well-being of their patients. As a recipient, you rely on these devices to work properly and provide the medical treatment your body needs. Sometimes, these products malfunction, causing further complications to an already vulnerable patient. When this occurs, you need a knowledgeable attorney on your side to hold responsible parties accountable for the injuries you endured. The lawyers of Merkel & Cocke, P.A. are prepared to provide the experienced representation your case deserves.
We help make it right when medical products cause injury
Medical products are used for a variety of complications and illnesses. Some are useful for monitoring medical conditions, while others are meant to alleviate pain or enhance a patient's quality of life. While the list of medical devices on the market is lengthy, some of the most common include:
Joint implants
IUD (Intrauterine devices)
Intrauterine devices
Pacemakers
Orthopedic pins
Breast implants
Catheters
Our experienced attorneys have helped numerous clients hold pharmaceutical companies and physicians accountable for the injuries these defective products cause. We understand that you and your family members may be dealing with the challenges of lost wages and extensive medical bills, along with the pain and suffering brought on by your injuries. That is why we commit all of our resources to obtaining the compensation you need to move on from your injuries. At Merkel & Cocke, we put the full power of the firm behind every injury case we take.
The personal injury law firm other lawyers trust
Our legal team has earned a reputation for providing our clients with high-quality legal representation. That is why other personal injury lawyers rely on us for assistance with their most challenging and complex medical malpractice and product liability cases. Our team of knowledgeable product liability lawyers often lends their skills and experience to mass tort cases, which are injury claims involving numerous plaintiffs within a specific geographic area. Some of the most well-known mass tort cases involve injuries stemming from products like:
We handle all personal injury cases on a contingency basis. This means that you do not have to worry about the upfront costs of pursuing your claim. Instead, our legal team covers these costs. You do not have to pay legal fees until we secure a settlement or verdict on your behalf. With our team of lawyers in your corner, you can focus your attention on healing while we commit ourselves to your case.
Let us handle your Mississippi medical product liability claim
Powerful pharmaceutical companies would like nothing more than for you to remain quiet when their medical devices cause you or a loved one injury. Do not be intimidated by their tactics. Rely on the lawyers of Merkel & Cocke for the skill and knowledge to stand up to large pharmaceutical companies. From our Jackson and Clarksdale offices, we are proud to represent clients throughout Mississippi and the Gulf Coast Region. We also handle cases in Tennessee and Arkansas, and in federal courts in all three states. Call us at 662-627-9641 or complete our contact form to schedule your free initial consultation.