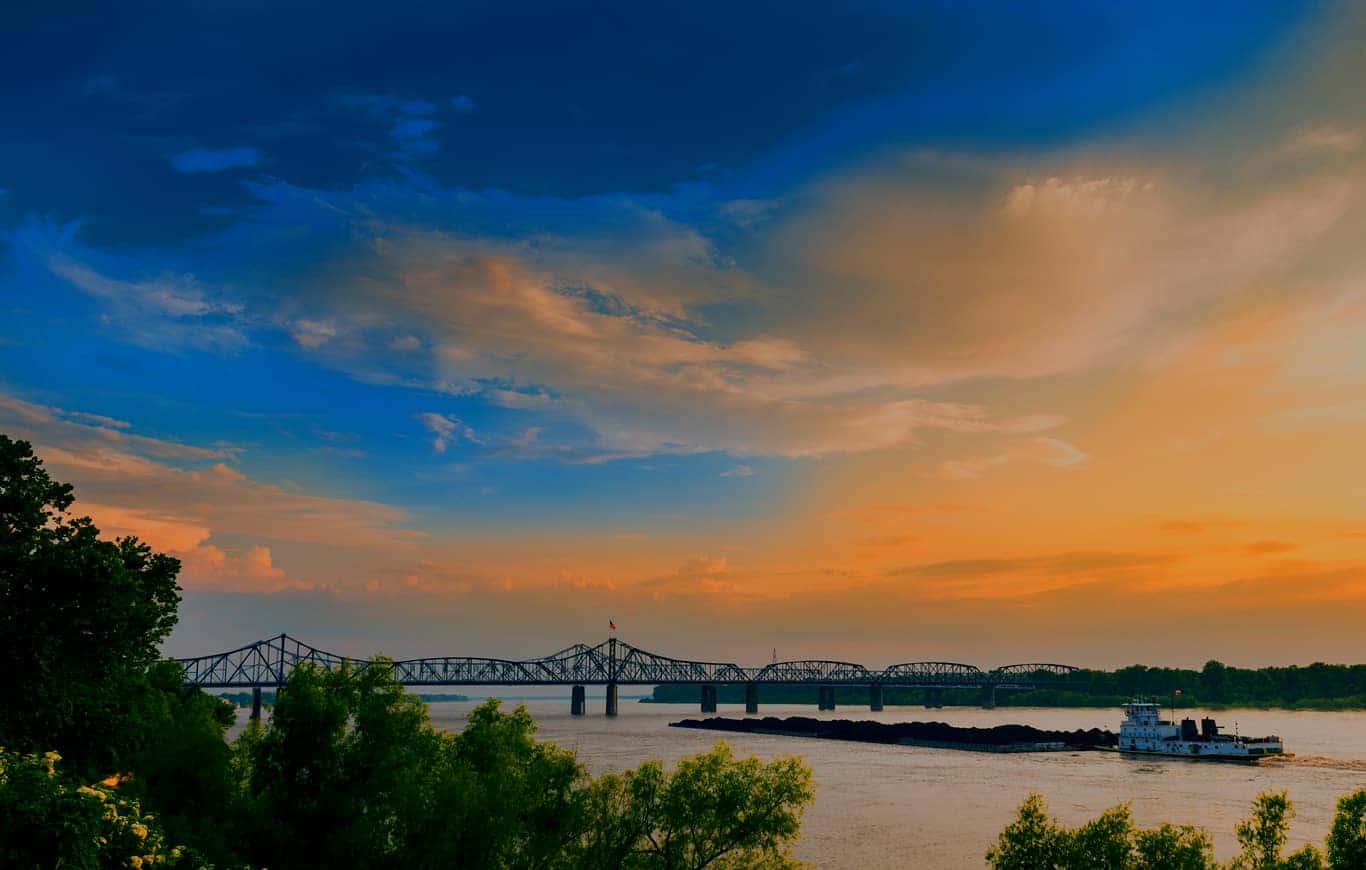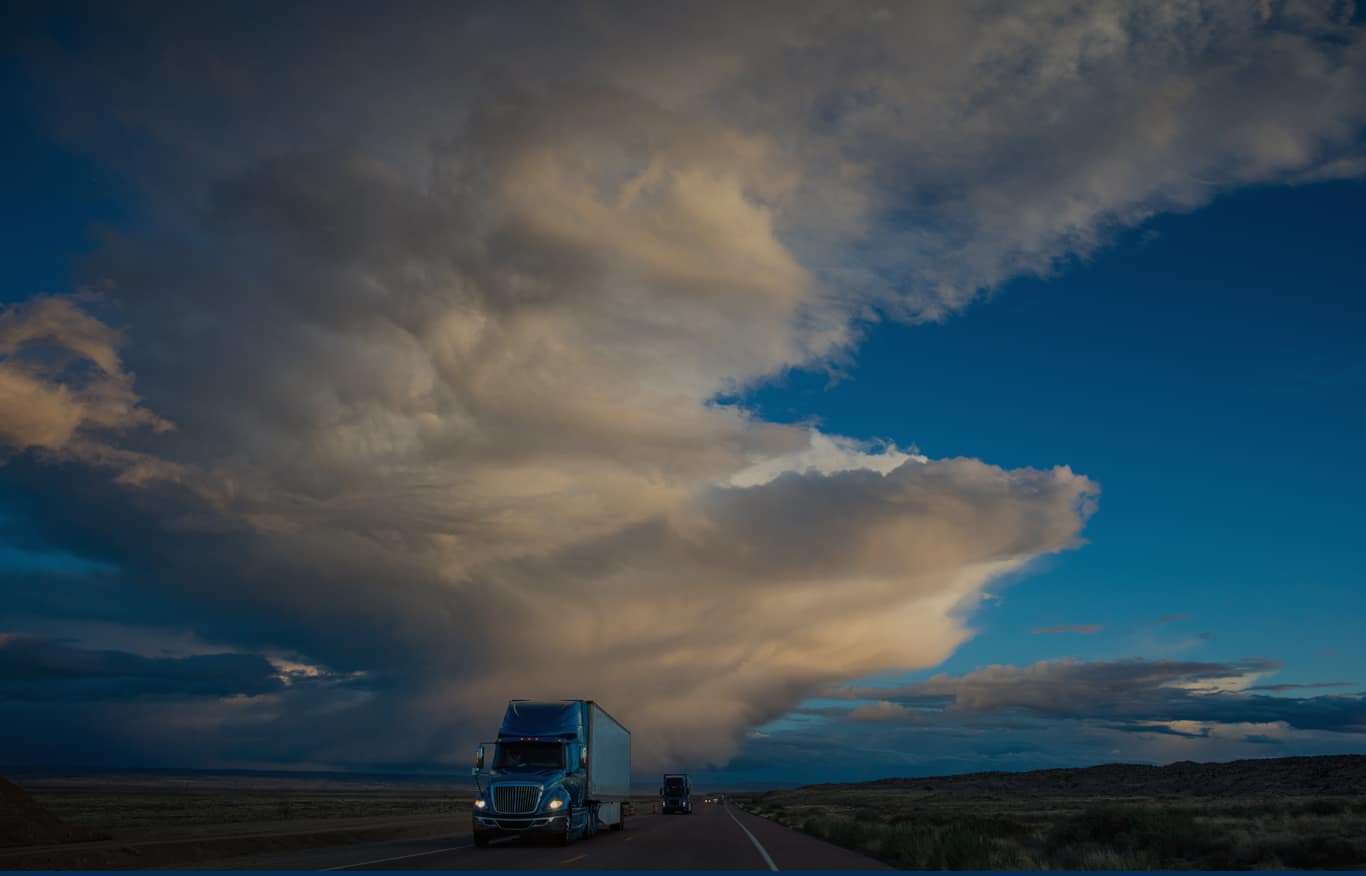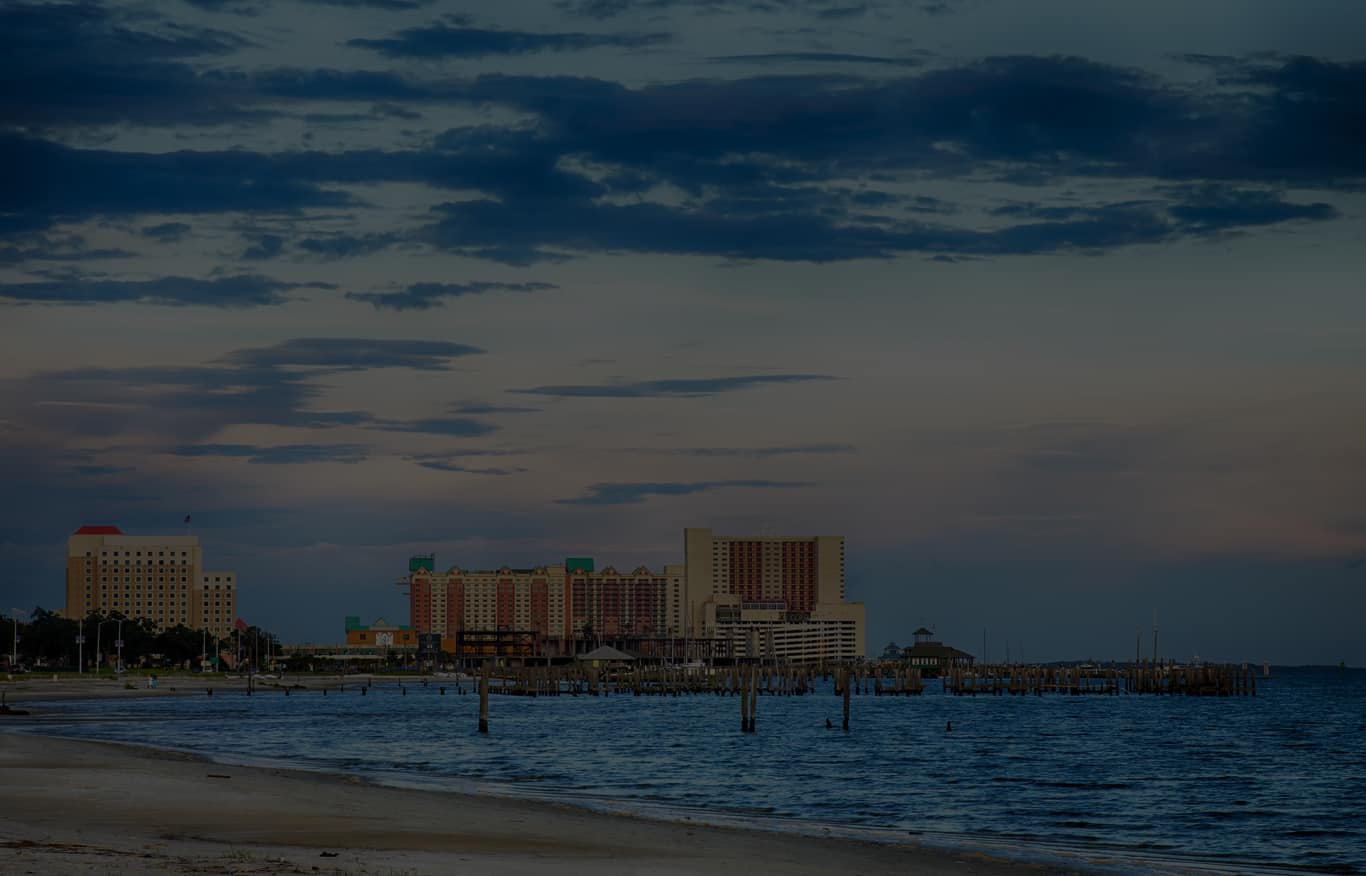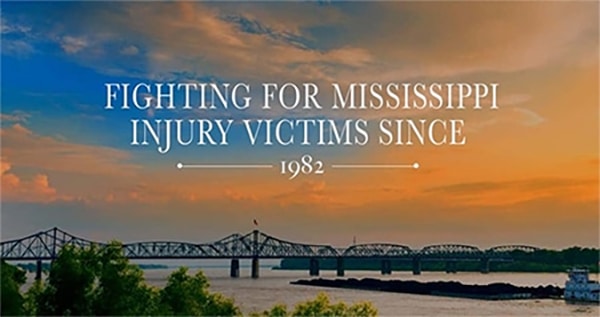 $20 Million Jury Award for Construction Zone Accident Victim
Toliver v. City of Clarksdale
$3 Million Medical Malpractice Settlement
Failure to Diagnose
$2 Million Medical Malpractice Verdict
Gibbs v. Kings Daughter Hospital
$2.4 Million Verdict for OB/GYN Malpractice
Lowndes County
$1.5 Million Truck Accident Verdict
Jackson County
Experienced Mississippi Personal Injury Lawyers Fight for Your Future
More than 35 years of aggressive advocacy in Jackson, Tupelo, the Gulf Coast and beyond
They say most families are one serious injury away from losing everything they worked so hard to gain. When your family's future is on the line, you deserve a law firm that understands who you are and what you need.
Since 1982, that law firm has been Merkel & Cocke, P.A. We are one of the largest plaintiffs' personal injury law firms in Mississippi. That means we have the resources to handle complex cases, and the skills to handle them right. We have built our reputation on hard work, commitment to our clients, and a willingness to take on powerful entities when they fail to do right by the people we help. Because of these traits unique to our team, other law firms and attorneys often refer complex cases to us, making us the law firm other lawyers trust to do right by their clients.
Over the years, we have amassed substantial verdict and settlement awards on behalf of our clients. It is time to see what we can do for you.
Why Merkel & Cocke is the right choice for you
Handling complex personal injury claims throughout Mississippi
Merkel & Cocke puts its almost 200 years of combined experience to work on every personal injury case we take. When another person or entity's negligence leads you to sustain serious, even life-threatening injuries, our entire team of attorneys is there to help. We represent personal injury victims in a wide range of cases, including:
Merkel & Cocke also provides comprehensive counsel in Mass Tort claims affecting multiple parties. We handle complex claims involving defective medical devices and drugs, and toxic substances. We invite you to contact us for more information about class action and MDL cases.
What our clients say about the Merkel & Cocke experience
The name you trust for aggressive representation in medical malpractice cases
When an accident or mistake takes place at a medical office or hospital, the results can be disastrous. Medical professionals are meant to provide care and healing, but in cases of medical malpractice, the opposite is true. Merkel & Cocke has set the industry standard for aggressive, no-nonsense representation in the area of medical malpractice. We have obtained significant awards on behalf of our clients. We also employ an RN on our staff, to help build our cases, and help our clients understand the true extent of their injuries.
Failing to give a proper diagnosis, issuing the wrong prescription, administering inappropriate care — errors like these can result in serious injury, disability, or even death. We have particular expertise helping the most vulnerable, including babies injured during birth and victims of catastrophic injury.
Additional areas of practice
While the majority of our cases involve serious, often life-threatening injuries caused by acts of negligence, Merkel & Cocke has built a reputation for handling complex litigation outside of these areas.
Legal malpractice. Lawyers are meant to provide prompt and competent legal assistance, but not every attorney upholds their duties to their clients. Failing to file a lawsuit in a timely manner, conducting improper discovery, and failing to keep a client informed can impact your ability to recover damages. We are one of the few law firms in Mississippi who take legal malpractice cases, and we can assess your situation quickly and accurately, so you will know whether or not you have a case.
Contract disputes and commercial litigation. The nature of the language used in contracts often invites conflict and multiple interpretations. An experienced contract attorney can help prevent and settle disputes that may arise.
Casino litigation. With Mississippi becoming the third largest gaming area in the world, tourists from across the world are descending upon Mississippi to enjoy "river boat gambling" along with other activities that surround the areas. Unfortunately, incidents that lead to the need for representation by an attorney are inevitable. Our firm represents individuals who have sustained injuries at Mississippi casinos.
Will contests. When a will is improperly executed, beneficiaries and heirs can contest its contents. We offer comprehensive counsel to clients facing probate litigation and other challenges in their efforts to ensure that the deceased's wishes are met.
Attorney Referrals
Merkel & Cocke, PA is proud to partner with national law firms seeking local counsel from a trusted source. Our award-winning attorneys are responsive to your needs, offering you the flexibility you need. When you partner with us, your clients' goals are our goals; you can rely on us.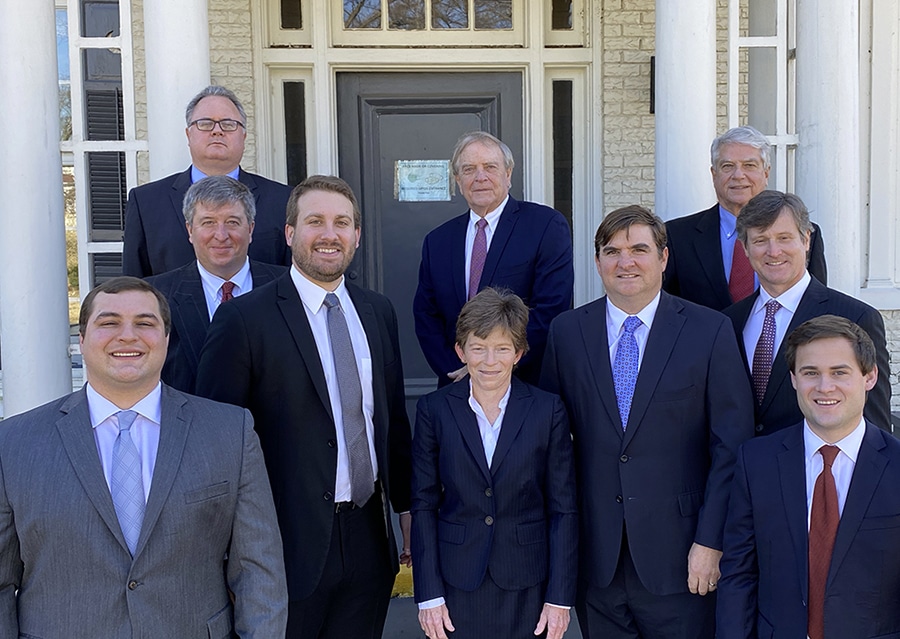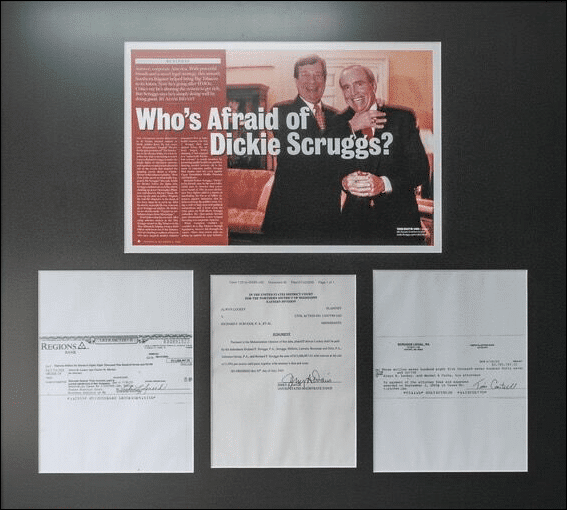 Why choose Merkel & Cocke to represent you in court?
Mississippi has a large number of personal injury law firms; choosing the right one to represent your needs can be a real challenge, especially if you have never needed a lawyer before now. At Merkel & Cocke, we offer our clients unique advantages that other firms may not – advantages that help to make our clients' cases stronger, and their path forward easier.
We take a team approach to the law, so you always have the benefit and attention of every lawyer in our firm. It also means that every attorney in our firm is going to be intimately familiar with your case, your needs, and your goals.
Our attorneys also utilize state-of-the-art technology and extensive research in our trials and trial preparations. We keep you informed at every step, and process information quickly and efficiently, so we can keep your case moving forward.
Finally, we are all trial-tested injury attorneys. We are unafraid of taking cases to trial when we know it will benefit our clients. We will never ask you to settle for less than you deserve. Committed to protecting the rights of the injured in Mississippi
When you have been injured, turn to the firm that your friends, neighbors and loved ones trust to help you move forward. Merkel & Cocke, P.A. is a premier personal injury and medical malpractice law firm serving clients throughout Mississippi, Tennessee, Arkansas, and in federal courts. To learn more about our services, or to schedule a no-cost, no-obligation consultation with a lawyer at our home office in Clarksdale, please call 662-627-9641, or fill out our contact form.