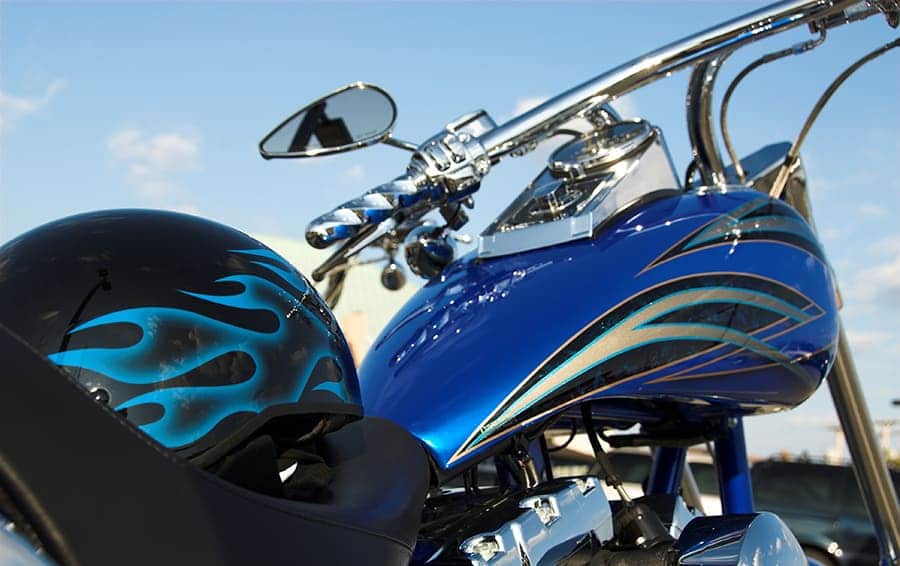 Skilled Mississippi Motorcycle Lawyers Fighting for the Injured
Fighting for riders and passengers' rights after a collision
For many people, motorcycles are their vehicles of choice. For some, they provide a cost-effective and convenient method of transportation. For others, their motorcycles offer an escape out on the open road. Regrettably, far too many motorcycle operators fall victim to negligent passenger car and truck drivers on the roadway.
When these tragedies occur, the reputable injury attorneys of Merkel & Cocke, P.A. help injured motorcycle operators and passengers obtain compensation for their injuries. Our legal team diligently fights for the wellbeing of motorcyclists on the streets of Mississippi, Tennessee and Arkansas. As one of the largest plaintiff firms in Mississippi, we have built a reputation for quality, which is why other lawyers turn to us when they need help with their most complex personal injury cases.
Common causes of motorcycle accidents
The open nature of a motorcycle presents a significant risk for riders. Aside from the helmet, crash protection is minimal, which leaves motorcyclists vulnerable to serious injuries when other drivers fail to take proper care around them. Our skilled lawyers have handled numerous motorcycle accident cases, including those involving:
Head-on collisions. Head-on collisions between passenger vehicles and motorcycles are extremely dangerous, often resulting in fatalities.
Left-hand turns by other vehicles. These are some of the most common types of motorcycle accidents. They occur when vehicles turn left without consideration for nearby motorcyclists.
Lane splitting. Though lane splitting is not authorized within the states of Mississippi or Tennessee, it is not specifically referenced as legal or illegal on the roadways of Arkansas. Lane splitting occurs when motorcycles ride in between marked lanes of traffic. The reduced room to maneuver and the negligence of other drivers can make lane splitting extremely dangerous.
Road hazards. Roadway hazards, like potholes or construction materials, can put motorcyclists at significant risk of serious injury.
Weather conditions. Rain, ice and snow can cause slippery roadways, which are extremely dangerous for motorcycle riders. Their bikes may slide on street into oncoming traffic. They are also vulnerable to other drivers who negligently operate their vehicles.
Types of motorcycle accident injuries
The lack of safety measures for motorcyclists contributes to the high occurrence of severe injury. Riders often suffer from the following injuries following a motorcycle accident:
Severe road rash
Chest trauma
Abdominal injuries
Scarring and disfigurement
These injuries often require extensive medical treatment, along with long-term rehabilitation. This medical care can be prohibitively expensive without adequate compensation from parties responsible for the accident.
Next steps after a crash
Many people ask themselves "What do I do?" after a motorcycle accident. They are scared, hurt and anxious about the future. They worry about how they will pay their bills, or take care of their families, or afford the treatments they need. Our experienced lawyers understand these feelings, and the challenges that arise when you make a claim for your injuries. That is why we commit ourselves to seeking justice for injury victims. If you have sustained an injury in a motorcycle crash and you do not know what to do, call us; we will offer you honest, practical advice about what you can do, and what rights you have.
Contact our Mississippi motorcycle accident lawyers today
At Merkel & Cocke, our motorcycle injury clients benefit from the efforts of the entire legal team. We work together to create the best strategy for your case. With our legal team, you benefit from more than 200 years of collective legal experience. While we primarily work from our home office in Clarksdale, we also serve injured clients throughout Mississippi, Tennessee and Arkansas. Call us at 662-627-9641 or complete our contact form to schedule a free initial consultation.