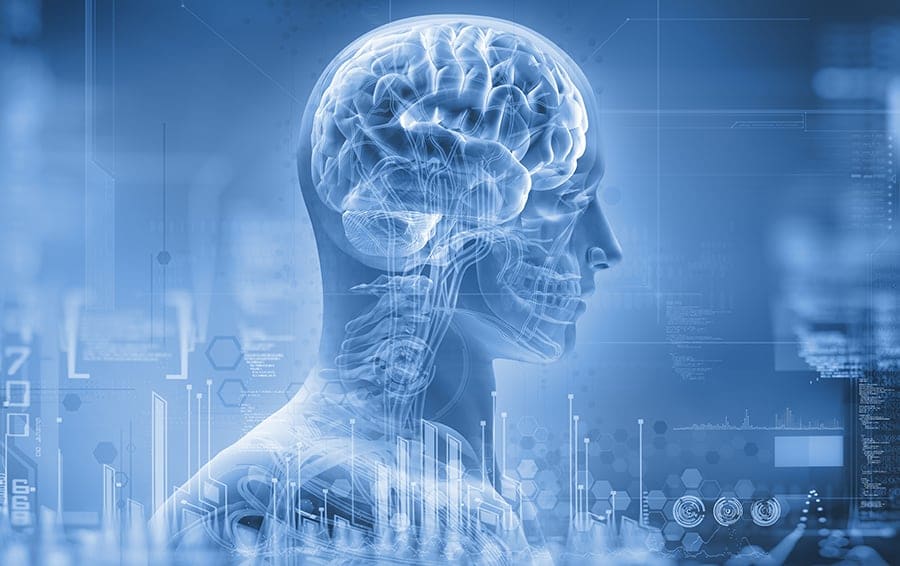 Mississippi Personal Injury Lawyers Aggressively Advocating for Traumatic Brain Injury Victims
Put experience and knowledge on your side after a TBI in Mississippi
For individuals suffering from a traumatic brain injury (TBI), the road to recovery is a challenging one. Not only is this area of medicine still developing, but the long-term effects of a TBI can significantly vary from one individual to another. This uncertainty often leaves vulnerable victims and their families with numerous unanswered questions and substantial medical bills.
At Merkel & Cocke, P.A., we have seen the potentially devastating effects of a TBI. Our knowledgeable brain injury lawyers understand the physical, mental and financial hardship this type of serious injury can cause. That is why we commit our resources to aggressively fighting for the rights of brain injury victims. With a combined 200 years of experience, our legal team has the skill and knowledge to hold negligent parties accountable when their actions leave an innocent victim with a brain injury.
Understanding various types of brain injuries
Injuries to the brain can vary greatly in severity and the resulting symptoms. The most common type of brain injury is a concussion, which is generally brought on by a sudden impact or jolt of the head. Symptoms of a concussion include a severe headache, temporary loss of memory and nausea. While symptoms of a mild concussion may dissipate after a few days, a severe concussion can lead to long-term unconsciousness, cognitive complications and permanent loss of memory.
A contusion occurs when an accident causes bleeding or bruising of the brain. Like a concussion, this injury varies in severity. A mild contusion may cause a headache, short-term confusion or temporary dizziness. A severe contusion can lead to a loss of consciousness, seizures and lasting coordination issues.
Finally, a penetrating brain injury is one where an object penetrates the skull and does physical damage to the brain itself. These types of injuries occur most often in car crashes, but can also occur on construction sites, during hunting trips, and in any incident involving flying or falling objects.
Handling the complex accidents that lead to brain injuries
Brain injuries can result from various types of negligent actions. Our experienced Mississippi brain injury attorneys have assisted victims whose TBIs resulted from such incidents as:
Vehicle accidents. Vehicle accidents can lead to brain injuries in numerous ways. The force of the crash can jolt the head violently, causing the brain to bump against the skull. Flying debris from the accident may also penetrate the skull and damage the brain.
Recreational accidents. Various types of recreational activities may lead to TBIs. From sports-related incidents, like a soccer or football injury, to accidents occurring in a leisure setting, such as camping, brain injuries commonly result from recreational accidents.
Birth injuries. When physicians and medical professionals act in a negligent manner during the labor and delivery process, the newborn baby's brain may be permanently injured. These types of birth injuries may be cause for a medical malpractice lawsuit.
Workplace accidents. The potential dangers in some workplace settings create a high risk of brain injury for workers. This is particularly true in industrial, construction or farm settings.
Contact the Mississippi personal injury law firm that other attorneys count on
At Merkel & Cocke, our lawyers are frequently called on to handle cases that other attorneys find too complex. We have built a reputation for quality legal service, and we commit ourselves to upholding that standard with each of our clients. From our home office in Clarksdale, our legal team provides quality services to clients throughout Mississippi, Tennessee and Arkansas. Call us at 662-627-9641, or complete our contact form to schedule a free initial consultation.