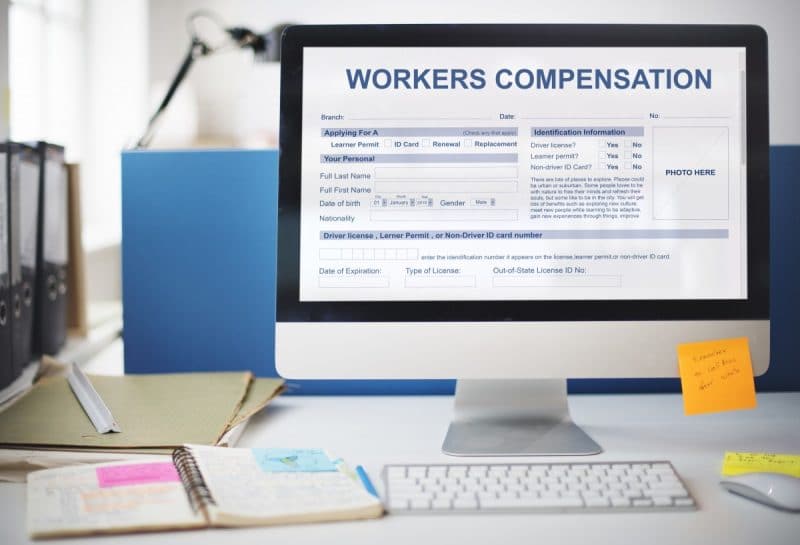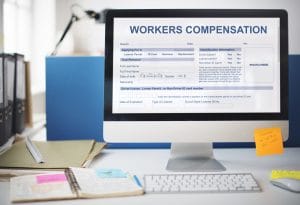 Suffering an injury on the job doesn't have to derail your financial situation at home when you can file for workers' compensation benefits. A large number of employers participate in this program, so long as they meet the federal requirements. If you work for a company that provides its employees with this insurance, be sure to take advantage of it. The amount of workers' compensation benefits you will receive depends on the amount of time you've been working, how you have been classified, the rate assigned to the classification and other factors.
Some of the factors that affect the workers' compensation rate you receive after filing a claim include the following:
Were you employed by the company for a year or more, working full time?
Were you classified as a temporary or seasonal employee?
Did you fail to work in the same industry for a full year?
Calculating the average weekly wage
It's important to understand that if your workers' compensation claim is approved, you will only receive a percentage of your average weekly wage when payments begin. You do not receive your full salary while out on workers' comp. To calculate the average weekly wage your daily wage will be multiplied by the days you worked last year. This number will then be divided by 52 to arrive at the average weekly wage.
Once the average weekly wage is determined, it's time to assign a percentage to this number. The percentage will be based on whether or not the injury you suffered caused partial or full disability. The most common benefit you will be paid when totally disabled is 66 2/3 percent of the average weekly wage. If you were partially disabled, the amount you receive is a percentage of the average weekly wage after an earnings cap is assigned.
Can I fight an unfair workers' compensation amount?
If you believe that your workers' compensation amount is not fair, there's not much you can do to fight for more money if you've already accepted the offer. It's always a smart move to explore all of your options. Before accepting an amount offered by your employer's insurance company you should determine if filing a lawsuit for your injuries is the better option. Filing a lawsuit might be the best way to obtain the compensation you believe is fair for the injuries you suffered on the job in Mississippi.
Injured on the job in Mississippi? It's important to seek medical care immediately so your injuries are documented. You should then report the incident to a supervisor. The next step in the process is to speak to an experienced Mississippi workers' compensation attorney from the team of Merkel & Cocke, PA. Call us today at 662-627-9641 or complete our contact form to schedule a consultation. With offices in Clarksdale, Jackson, and Oxford, you can meet with our attorneys at a location that is convenient for you.