How to Handle Sun Glare While Driving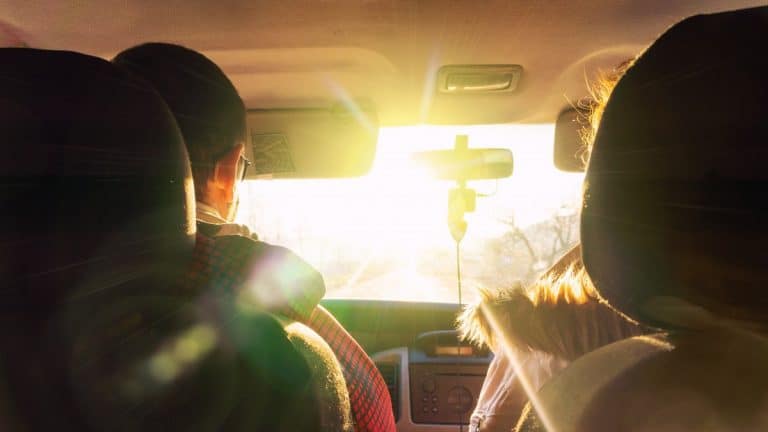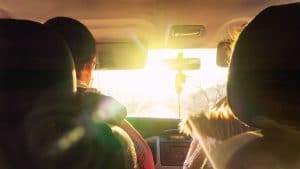 Sun glare is a serious problem early in the morning and late in the day. Because the sun is so low in the sky during these times of day, it can cause vision issues for drivers.
Sun glare is so dangerous that a study conducted over 20 years, from 1995 to 2014, by the National Institute of Health (NIH) found it was responsible for one-third of all motor vehicle crashes that occurred during daylight hours. The study included the examination of 11,000 crashes in the 20-year period that were deemed to be life-threatening.
Protecting yourself from a sun glare accident
If you are driving straight into the sun just after sunrise or before sunset, you should follow these tips from AAA in order to protect yourself from a sun glare accident:
Wear polarized sunglasses to reduce glare
Use the sun visor for both the driver and passenger seats to reduce the impact of the sun
Leave extra room between your vehicle and the vehicle in front of you
Turn your headlights on to increase your visibility to other motorists
Make sure your windshield is always clean inside and outside
Check the windshield regularly for cracks
Do not store papers or other items on the dashboard or in your visor
Use the painted lane markings to navigate if you are struggling to see in front of you
Change your route, if possible, or the time of your commute
Eliminate all distractions while driving
What to do if involved in a sun glare accident
If you are involved in a sun glare accident, you need to get yourself to safety as soon as possible. Do not leave your vehicle on the road as approaching motorists will have difficulty seeing you or your vehicle. Be sure to do the following:
Call 911 so that police, fire, and EMS personnel respond to the scene.
A police report needs to be filed and you should be examined for any possible injuries.
If it is safe, be sure to take pictures of the accident scene, including damage to your vehicle and the road conditions.
If anyone witnessed the accident, ask for their contact information and request that they give a statement to the police.
Exchange information with the other driver(s) involved in the accident.
Never admit fault or say "I'm sorry" when talking with the other driver or the police.
Accept transport to the hospital if emergency personnel recommend it.
Were you or a loved one injured in a sun glare accident? The personal injury attorneys at Merkel & Cocke, P.A. provide skilled and compassionate legal representation for car accident injury victims. Call our office at 662-627-9641 or complete a contact form on our website to schedule a consultation today. We operate offices in Jackson, Clarksdale, and Oxford.

Since 1982, Merkel & Cocke, P.A. has offered thorough, aggressive legal representation on behalf of clients throughout Mississippi. As one of the largest plaintiffs' personal injury law firms in the state, we consider it our duty and our honor to serve the people of our communities, and to uphold their rights in court. Our reputation is such that other law firms turn to us when they need legal counsel, and our business has grown through the years because of the referrals of these attorneys, who trust us with their needs and the needs of their clients. We are the firm you can trust when there are challenges ahead. To schedule a free consultation, please complete our contact form.