Is It Safe for Teens to Be Truck Drivers?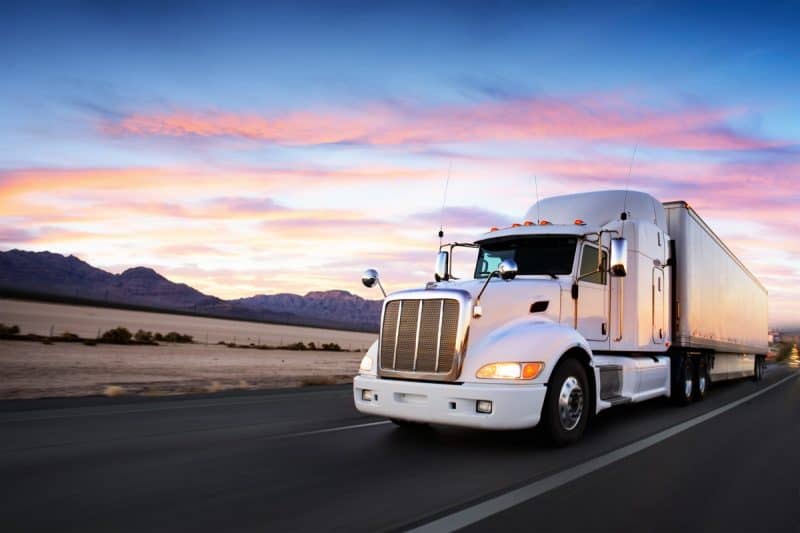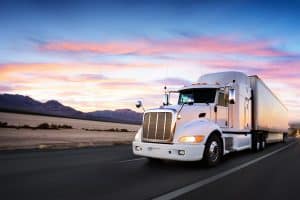 A recent driver shortage across the United States has caused a push to put older teens and young adults – ages 18 to 21 – on the highways as truck and tractor-trailer drivers. Many trucking industry representatives, as well as politicians, believe one way to assuage the issue could be loosening federal regulations around the legal age for interstate truck drivers.
Past efforts to drop the federal age for tractor-trailer drivers have failed, illustrating that safety issues remain a concern. However, this time, the trucking industry believes its efforts may be successful. This past July, a pilot program included in the Fixing America's Surface Transportation Act (FAST Act) kicked off. This Obama-era program, the "Under 21 Pilot Program," waives minimum age requirements for cross-country truckers. The pilot program limits the drivers to certain military personnel only. At this point, the pilot is in its second public comment period.
Related legislation regarding younger truck drivers
In the United States, interstate truck drivers have always been required to be 21 years of age or older. However, most states allow 18, 19, and 20-year-olds to drive tractor-trailers within state lines.
In 2017, a bill entitled the WHEEL Act amended the original FAST Act to allow any qualified driver between 18 and 21 to apply to the program.
In March 2018, the DRIVE-Safe Act bill proposed foregoing the requirements of the pilot program – changing the rules so 18- to 21-year-olds could take extra training in order to be qualified to drive interstate. The bill would also limit them to only driving trucks equipped with specific safety gear.
As of this writing, the DRIVE-Safe Act doesn't appear to be catching on, but its supporters remain hopeful.
Do younger drivers cause more truck accidents?
Many safety experts warn that lowering the driving age for 18-wheelers and large trucks across state lines may be a dangerous idea and could possibly cause more truck accidents. Even with suggestions of extra training and safeguards in place, a young person's age is simply statistically hazardous. In 2015, the most recent data available, 2,333 teens aged 16 to 19 were killed and 235,845 were treated in emergency rooms for injuries suffered in motor vehicle accidents.
And truck accidents are a very real risk to any driver. According to the FMCSA, in 2016, 4,440 large trucks and buses were involved in fatal crashes, which was a two-percent increase from 2015.
The Under 21 pilot program
The Under 21 pilot program is run by the Federal Motor Carrier Administration (FMCA), and was presented publicly in 2016 for public comment in the fall. The next June, the FMCA published their response to the comments along with more details. The next round of public comments is currently ongoing as of August 2018.
With the program, participating companies could recruit reserve or active military personnel between 18 and 21, who already have comparable truck driving experience from their military service. During program implementation, the safety records of those drivers will be compared with the safety records of a group of drivers 21 years of age or older with the same type of experience driving vehicles requiring a CDL.
However the trucking industry ends up filling their driver shortage, they must keep safety as their number-one priority.
An accident with a truck can cause devastating injuries. When a trucking company or driver isn't taking the right safety precautions and you're injured as a result, talk to the accident lawyers at Merkel & Cocke today. We'll stand by your side and help you seek compensation for your injuries and losses. Our experienced attorneys have offices in Jackson, Oxford and Clarksdale. Please call us today at 662-627-9641 or complete our contact form to schedule a free consultation.