What You Might Not Know About Rear-End Truck Accidents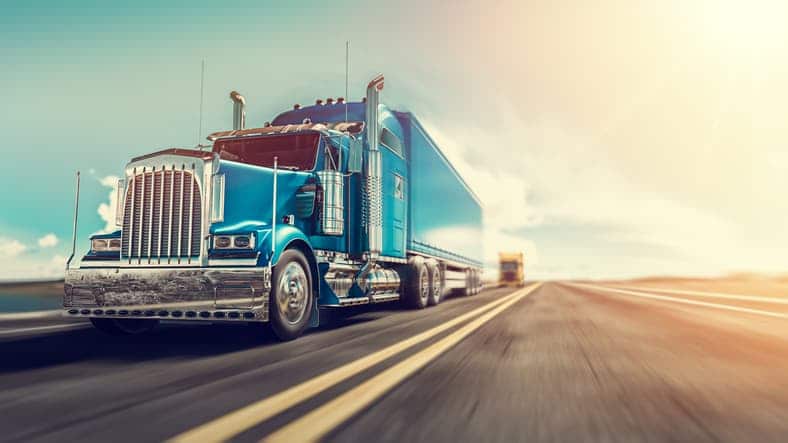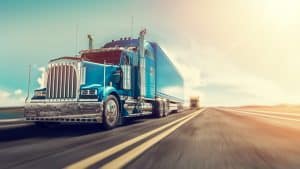 Getting hit in a rear-end crash by a large, commercial truck can be a traumatic and devastating experience. A semi-truck fully loaded with cargo might weigh more than 80,000lbs, while the much smaller, passenger vehicle weighs much less and usually bears the most damage in a collision with an 18-wheeler. A rear-end collision is the most common type of motor vehicle accident regardless of its size. Whether a large truck rear-ended your vehicle, or if your vehicle was forced to crash into the rear-end of a commercial truck because of another driver's negligence, you will come away from the accident with massive medical bills, lost wages and other losses. You may be able to take legal action against the party who caused the accident so that you may recover compensation for your losses.
What causes rear-end truck crashes?
Isn't it usually the truck driver's fault when they rear-end a car with a large commercial truck?
The answer is, "It depends."
It is impossible to know the cause of your accident without a thorough investigation of your accident. As a rule, when there is a rear-end collision, the driver who rear-ends another vehicle is at fault, but there could be many reasons why the truck failed to stop. A skilled truck accident attorney will investigate the crash and determine which driver is at fault and why.
A Federal Motor Carrier Safety Administration (FMCSA) found that the following factors contributed to rear-end truck crashes:
Alcohol or drug use
Malfunctioning truck brakes
Improperly functioning headlights or turn signals
Poorly lit roads
The FMCSA study also found that about 22% of all large truck crashes involved a truck colliding with the rear end of another vehicle, which adds up to about 96,360 rear-end truck crashes every year in the U.S.
Injuries from rear-end truck accidents
Depending on the speed at which the truck was traveling, and whether the vehicle being struck was moving or stationary, a rear-end crash from a large truck might cause the death of the passengers in the vehicle that was struck. Other types of injuries might include:
Back injuries
Head and neck injuries
Traumatic brain injuries
Broken bones
Internal organ damage
Cuts and Lacerations
If you are interested in pursuing compensation after an injury from a large truck accident, you may consult with a Mississippi truck accident lawyer who will review your case and decide whether it is worth pursuing.
Truck accident injuries can be devastating. When you need legal representation, turn to the injury firm that your friends, neighbors and loved ones recommend. Merkel & Cocke is a premier personal injury law firm serving clients throughout Mississippi, Tennessee, Arkansas, and in federal courts. You can learn more about our services, or schedule a no-cost, no-obligation consultation with a lawyer about your accident injuries at our offices in Jackson and Clarksdale when you call 662-627-9641 or fill out our contact form.