Phone Data and Social Media Content Requests in Claims Investigations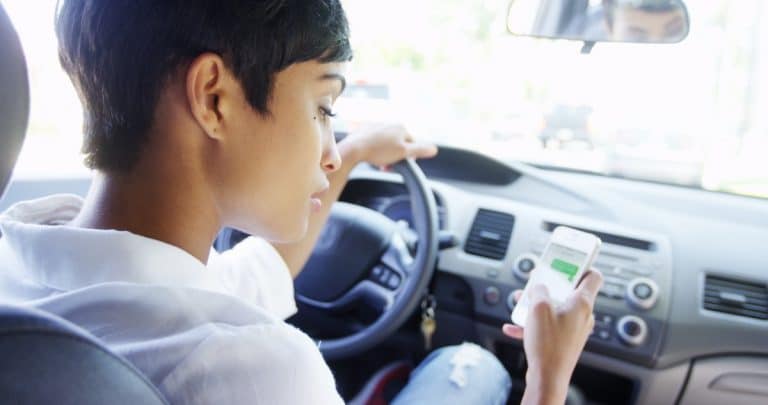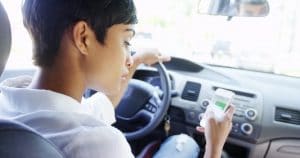 An insured entity is required to cooperate in any investigation launched when a claim is filed for loss or when post-loss requests are made by the insurance company. These requests often include producing evidence, records, and other documents. If the insured fails to participate in the investigation or denies taking part in any of it, it could lead to the claim being denied.
When it comes to investigating first-party claims, many insurance companies are requesting claimants turn over their phones for data mining and access to their social media accounts if foul play is suspected.
Why phone data and social media accounts are important
When a smartphone is analyzed forensically, it can help investigators discover where the claimant has been and much more. This data includes the call history, text messages sent and received, emails, voicemails, browsing history, web searches, photos, and the recovery of deleted information, according to a report from the ABA.
When it comes to social media accounts, Facebook, for example, keeps a log of every user's activity since their account was created. This means that a single click of the mouse can download the activity of a claimant being investigated by an insurance company. The activity log keeps track of all the following information:
All of the posts by the user
Photos and videos
The user's list of "friends"
IP addresses used to log in to the account
Transcripts of "Messenger" conversations
History of calls and texts to contacts
When the activity is downloaded it does not differentiate the items based on the privacy settings of the user or the audience the user intended.
Having access to this data can help an insurance company determine if the claimant knew about the incident that led to the loss, was speaking with a person of interest, was searching for topics related to injury claims or workers' compensation benefits, or if they did anything else incriminating.
Chavis v. State Farm Fire & Casualty Co.
The obligation to cooperate with an insurance company following a claim for a loss does not mean that the insured must provide all of their data and information for the investigation. Instead, the insurance company is only allowed to request information that is considered material to the circumstances that led to the loss.
In Chavis v. State Farm Fire & Casualty Co., the North Carolina Supreme Court found "An insurer does not have an unlimited right to roam at will through all of the insureds' . . . records without the restriction of reasonableness and specificity. Such an obligation would subject an insured to endless document production . . . as the insurer fished for evidence on which to build [its] defense."
Have you filed a claim for a loss? If so, the insurance company might request to see your phone's data or request access to your social media accounts. There are limitations on what the insurance companies can request. Contact the experienced legal team from Merkel & Cocke, P.A. via phone at 662-627-9641 or complete a contact form to schedule a consultation today. We operate offices in Jackson, Clarksdale, and Oxford.

Since 1982, Merkel & Cocke, P.A. has offered thorough, aggressive legal representation on behalf of clients throughout Mississippi. As one of the largest plaintiffs' personal injury law firms in the state, we consider it our duty and our honor to serve the people of our communities, and to uphold their rights in court. Our reputation is such that other law firms turn to us when they need legal counsel, and our business has grown through the years because of the referrals of these attorneys, who trust us with their needs and the needs of their clients. We are the firm you can trust when there are challenges ahead. To schedule a free consultation, please complete our contact form.