What Mississippi Workers' Compensation Benefits Are You Entitled To?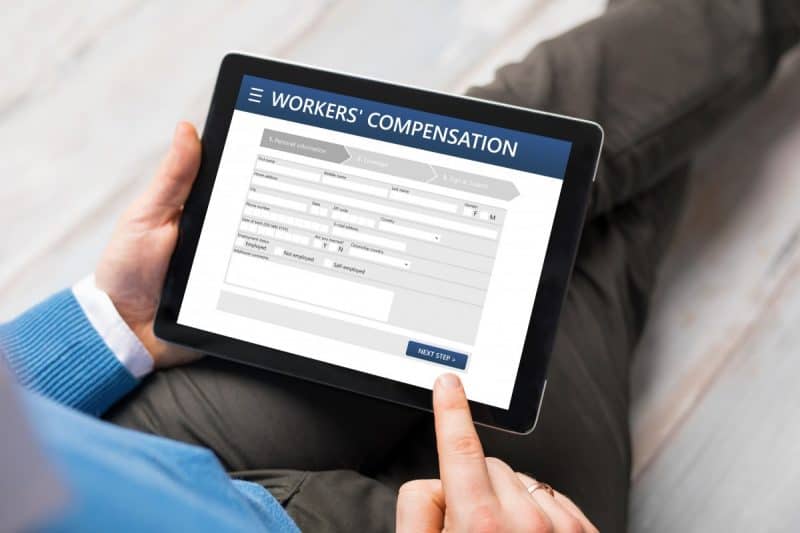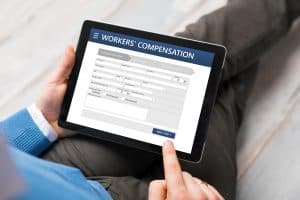 Workers who are injured due to a workplace accident or an occupational illness are entitled to different types of benefits. The benefits depend on:
Whether the injuries are temporary or permanent
The length of time the employee can't work
His/her weekly compensation
Whether the worker needs to be trained for a new job
Injured or ill workers are not entitled to pain and suffering like victims of personal injury accidents.
Wage loss benefits
The starting point for determining how much weekly pay a worker should get is the worker's average weekly wage (AWW). For workers who have been with an employer for more than a year, the AWW is their yearly salary (including overtime) divided by 52. For workers who haven't been with an employer long, the AWW is their total earnings divided by the number of weeks they worked so far.
Temporary disability. This benefit if for workers who can't work at all but haven't reached their maximum medical improvement. Workers don't receive the full amount of their average weekly wage. They receive 2/3 of the AWW for as long as they cannot work – up to 450 weeks. Workers can't be paid more than a preset maximum per week.
Partial temporary disability. This work injury benefit is for workers who can do some light duty work while they are working to get better. Workers who can work but at a lower paying job, typically a light duty job, are paid 2/3 of their AWW minus 2/3 of what they are earning at the lower paying job. For example, if they were earning $600 a week before the injury and are earning $300 a week now, the worker is paid a partial benefit as follows:
2/3 of $600 = $400
2/3 of $300 = $200
The worker receives $400 – $200 =$200 per week
Maximum medical improvement means the worker isn't expected to improve his/her health with additional medical treatments.
Partial permanent disability. Once a worker reaches MMI, he/she may be entitled to additional pay if they have a permanent impairment. A doctor applies American Medical Association standards to determine the type of impairment a worker has and the severity (rating) of the impairment. For example, a worker may not be able to use a hand completely. The doctor will first verify that it is the hand that can't function. The doctor will then assign a percentage loss of use because the worker can do some things but can't do other things. The doctor might say the worker has lost 30% of his/her ability to use the hand.
Workers are paid 150 weeks for the full loss of the use of a hand, according to Mississippi law. A worker who loses 30% of the use of his hand, is awarded 30% of 150 weeks = 45 weeks additional pay. So, the worker receives 45 x 2/3 x the average weekly wage or 30 weeks' wages.
In Mississippi, workers can also be paid up to $5000 for serious head or facial disfigurement.
Payment for medical treatments
Workers are entitled to have all their reasonable and necessary medical bills paid. These payments include surgeries, doctor visits, treatments with therapists and psychologists, medications, and the cost of medical equipment. The employee has the right to have these bills paid for as long as the treatment will either improve or maintain the worker's health – even if the employee returns to work.
Additionally, the employee should ask to be reimbursed for travel costs to and from the healthcare providers.
Vocational rehabilitation
For some workers, it becomes clear the employee can't return to any job unless he/she is retrained. Workers should review with their work injury lawyer what type of retraining is permitted and what benefits in addition to instructional courses should be paid.
The Mississippi workers' compensation lawyers at Merkel & Cocke, P.A. have been fighting for injured workers since 1982. We contest efforts by employers to force you back to work too soon. We fight to get employees all the benefits they've rightfully earned. For help with any work injury claim, call us at 662-627-9641 or complete our contact form to schedule a free consultation. From our offices in Jackson, Clarksdale, and Oxford, we represent clients throughout Mississippi, including in Tupelo and throughout the Gulf Coast Region.

Since 1982, Merkel & Cocke, P.A. has offered thorough, aggressive legal representation on behalf of clients throughout Mississippi. As one of the largest plaintiffs' personal injury law firms in the state, we consider it our duty and our honor to serve the people of our communities, and to uphold their rights in court. Our reputation is such that other law firms turn to us when they need legal counsel, and our business has grown through the years because of the referrals of these attorneys, who trust us with their needs and the needs of their clients. We are the firm you can trust when there are challenges ahead. To schedule a free consultation, please complete our contact form.