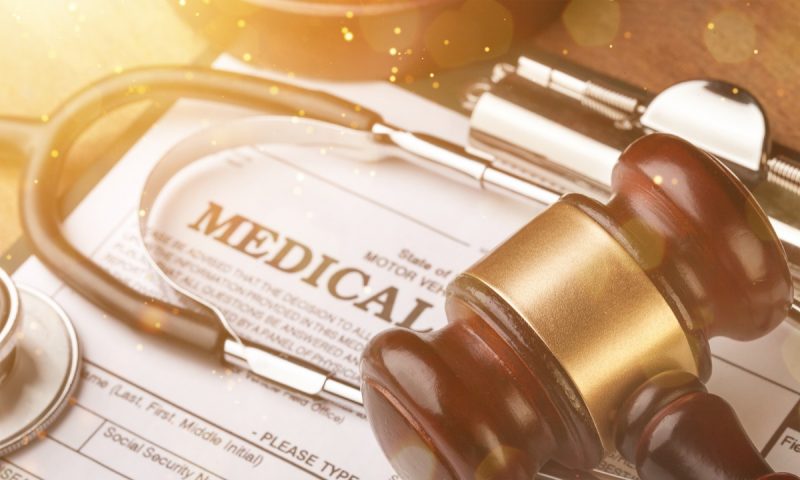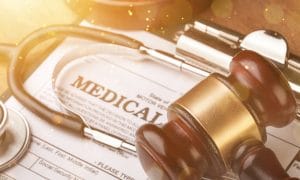 Physicians have more than a duty to treat patients with any disease according to current medical standards. As long as a doctor agrees to examine a patient, the doctor has a duty to actively take steps that are in the best interest of the patient. A failure to treat a patient in a timely manner can have devastating consequences. If the failure to treat according to medical standards causes the patient to suffer physical harm, the patient has the right to file a medical malpractice claim.
Patients who suffer medical harm due to a failure to treat:
May require surgeries they wouldn't have needed it treatment had been timely.
Usually suffer until correct treatment is provided
May lose substantial income because they can't work due to the delay in treatment
May not qualify for insurance when treatment is delayed
In the worst cases, a failure to treat can cause a patient to die.
Examples of failure to treat a patient
Some of the ways that physicians can be medically negligent because they failed to promptly treat a patient in accordance with current medical standards include:
Not ordering the full set of medical tests a patient needs and/or not reviewing the test results
Not treating a known medical disorder in a timely fashion
Not referring the patient to a specialist when the examining doctor knows he/she is not qualified to handle a medical problem
Not advising the patient of the full set of risks associated with a medical procedure and not getting the patient's informed consent
Not treating a patient in need because he/she doesn't have medical insurance
Not advising the patient of all reasonably known medical options
Not treating complications as they occur during surgery or when a patient is in the emergency room
A major failure to treat medical error is when a doctor fails to make a proper diagnosis of a medical disorder such as cancer or heart disease. Often, the patient continues to suffer either knowingly due to active pain or quietly due to the disease.
A delayed cancer diagnosis may mean the patient may require surgery or chemotherapy instead of radiation. A delayed heart disease diagnosis can cause a heart attack, a stroke, or death. Immediate treatment such as prescribing statins or inserting a stent may have prevented the heart failure.
How advanced directives can affect treatment options
There are some cases where doctors cannot treat a patient even though it may be in the patient's best interest. A common example is a health directive, such as in a living will, which healthy individuals prepare to address what treatments should be considered and not considered if they become incapacitated. Other forms of advanced directives include a power of attorney and a health care proxy. Advanced directives may state the patient is not to be resuscitated if they become terminally ill or are in a coma. Directives can forbid the use of expensive treatments.
It's more straightforward to know if a doctor committed medical malpractice because of the things he/she did do. It's much harder to know if a doctor is liable for medical mistakes for the things the physician didn't do. At Merkel & Cocke, P.A, we work with experienced physicians who understand your illness and the proper medical standards for treating that illness. When doctors commit medical malpractice, we hold them accountable for you medical expenses, your physical pain and emotional suffering, your lost income, and any other damages that the law allows. We represent patients and families throughout Mississippi, including in Tupelo and the Gulf Coast Region, and in Jackson, Clarksdale, and Oxford.
To make an appointment, call Merkel & Cocke, P.A. at 662-627-9641 or fill out our contact form.