Charles M. Merkel, III Named the Best Lawyers 2020 Medical Malpractice "Lawyer of the Year"!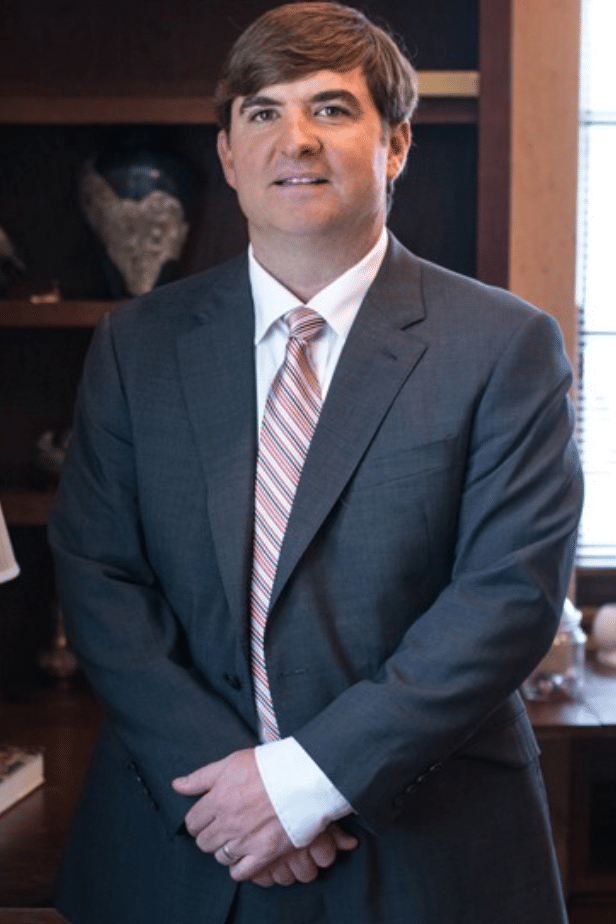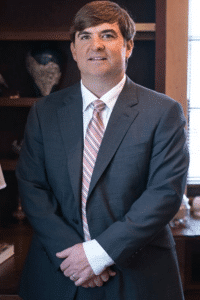 Merkel & Cocke, P.A. is proud to announce that Charles M. Merkel, III has been named the 2020 "Lawyer of the Year" for Medical Malpractice Law – Plaintiffs', in the Memphis region, by Best Lawyers®! This is Mr. Merkel's 9th consecutive year being named to the Best Lawyers list, and the first time he has been recognized as a "Lawyer of the Year."
This is also the second year in a row that an attorney from Merkel & Cocke has been named "Lawyer of the Year" for medical malpractice work in the Memphis region, and the 6th time a "Lawyer of the Year designation" has been awarded to an attorney at our Mississippi firm. Along with Mr. Merkel's win this year, partner John Hartwell Cocke was named "Lawyer of the Year" in 2019, 2016, and 2013 (for medical malpractice, and personal injury litigation), and managing member Charles M. Merkel, Jr. was selected in 2012 and 2010 (for product liability and personal injury).
Every year, Best Lawyers publishes a list of leading lawyers throughout the country. Their methodology is based entirely on peer-review. The "Lawyer of the Year" designation is "awarded to individual lawyers with the highest overall peer-feedback for a specific practice area and geographic region. Only one lawyer is recognized as the 'Lawyer of the Year' for each specialty and location."
About Charles M. Merkel, III
Charles Merkel III handles complex claims for victims of medical malpractice, product defects and catastrophic injury. He has been recognized by Super Lawyers, The National Trial Lawyers, and the National Academy of Personal Injury Attorneys, and was named a Lawyer of Distinction.
In 2018, Mr. Merkel secured a $2.4 million jury award on behalf of a client who suffered a uterine rupture, and sustained permanent injuries, because of multiple acts of negligence during her labor. The verdict is believed to be the largest medical malpractice verdict in Lowndes County.
We hope you will join us in offering a heartfelt "congratulations!" to Charles Merkel for his latest honor. He is certainly most deserving of it.