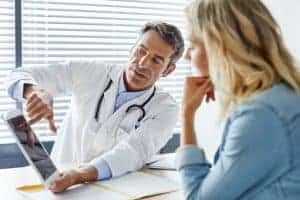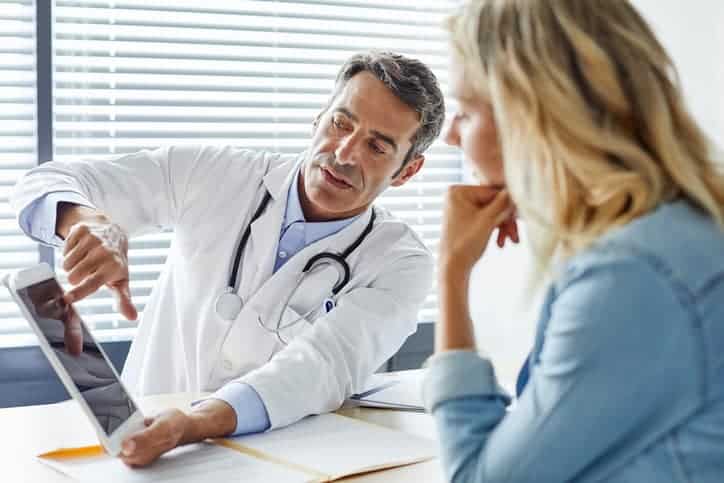 Discovering that you have suffered a serious injury because of your doctor's negligence can be a difficult thing. You understand that filing a lawsuit is not going to fix the mistake, and if you have lost a loved one due to a medical error, winning a lawsuit will not bring back your loved one. But taking legal action is the only way to obtain justice when you have sustained a preventable injury, and to hold the negligent party accountable. Hopefully, the lawsuit will serve to make sure that the same kind of mistake is not repeated by your doctor or any other doctor in that hospital.
How to initiate a medical malpractice claim
If you want to sue your doctor for medical negligence, there are a few elements that your lawyers have to prove to win your case:
You had a doctor-patient relationship with the medical professional
Because of this relationship, that doctor owed you a certain duty of care
The doctor acted or failed to act in a way that breached the accepted standard of care
The breach of the doctor's duty of care led to your injuries
Your injury led to specific damages
If you think you have a case, you need to move fast. The Mississippi statute of limitations for a medical malpractice claim is two years from the date of the injury, or from when the malpractice was first discovered, unless it is a government-owned hospital or the doctor is employed by a governmental entity, such as a county owned hospital or the University Medical Center. (Mississippi Code 15-1-36)
What are some examples of medical negligence that might give rise to a medical malpractice lawsuit?
There are many broad categories of medical errors that can cause serious injury and death to patients including:
Diagnostic errors
Wrong site, wrong side, wrong patient errors
Hospital acquired infections
Working with a medical malpractice attorney
It is important for you to know that just because a medical treatment or procedure did not turn out the way you had hoped, that does not mean you were the victim of medical malpractice. Likewise, even if a doctor makes a mistake, that does not mean you can sue him or her. That is why we encourage injury victims to take advantage of our free consultations; we can tell you if we think you have a case, and it will not cost you a thing to find out.
From our Clarksdale office, at Merkel & Cocke, we are proud to represent clients throughout Mississippi, including in Tupelo, Jackson, and throughout the Gulf Coast region, who have suffered injuries because of medical negligence. We also serve clients in Tennessee and Arkansas. Please call 877-790-0943 or complete our contact form to schedule a free consultation now.
Related Articles