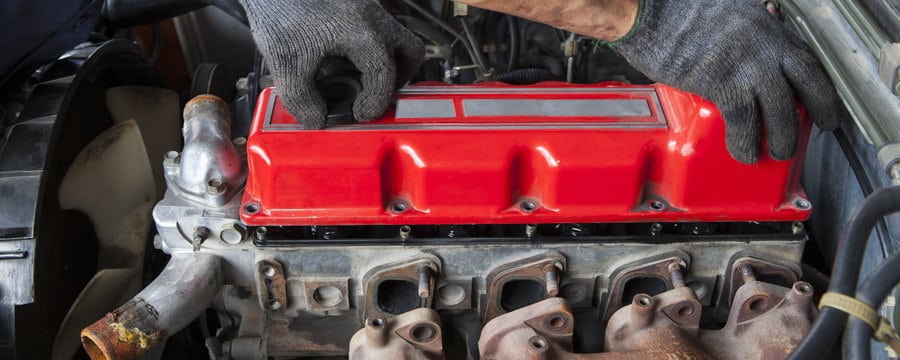 Reputable Mississippi Truck Accident Lawyers Fighting for Your Rights
Assisting clients who have sustained injuries because defective truck parts led to a collision
Many working parts go into making tractor-trailers operate properly. While some of these parts only play minor roles, others are vital to the truck's safety. As such, even one defective part can potentially have catastrophic consequences. These vehicles can weigh upwards of 50,000 pounds, and when they are involved in crashes on roads such as Interstate 10 or Highway 6, devastating injuries and fatalities often result.
At Merkel & Cocke, P.A., our experienced Mississippi product liability attorneys aggressively advocate for those injured by defective truck parts. We have helped numerous clients and their families through the financial hardships brought on by their injuries. Let us put our firm's decades of experience to work in your case.
Consequences of defective truck parts
Numerous circumstances can contribute to a serious truck accident, and, unfortunately, many of them involve negligence. Defective parts result when designers and manufacturers fail to meet their duty of care when making or installing tractor-trailer parts. Our skilled lawyers have seen numerous truck accident cases, including those involving part defects such as:
Brake failures
Tire blowouts
Trailer attachment failures
Steering capability failures
Cargo shifts
Failed ball joints
Routine maintenance checks are meant to identify these problems before they cause truck accidents and serious injuries. When drivers and truck companies fail to conduct these inspections, they negligently place others on the roadway at risk, which falls under the legal theory of product liability. Instead of promoting the safety of their trucks, they choose to ignore potential issues and put unsafe big rigs on the roadways.
Reliable representation for accidents caused by truck part failures
At Merkel & Cocke, we believe that truck operators and owners should pay for the harms they cause. We approach these cases as a team, collectively working to strategize the best course of action in your case. When you secure our quality legal services, we start by investigating the details of the accident. We thoroughly investigate all potential causes, including vehicle malfunctions and part defects.
Our case preparation also includes a thorough analysis of your injuries, along with the cost of medical treatment. Big rig accidents can be extremely violent, leading to life-threatening injuries. When determining an adequate settlement amount, our legal team considers such factors as:
Severity of resulting injuries
Medical costs
Necessary future medical treatments
Future medical treatment costs
Rehabilitation needs
Psychological harms
Loss of income
Decreased future earning potential
We aggressively advocate for victims of 18-wheeler crashes. Trucking companies often have strong legal representation on their side, but we do not back down from tough settlement negotiations or complex litigation.
Get help from our Mississippi defective truck part attorneys
When you are injured in a truck accident, you deserve fair and just compensation from all responsible parties. With the experienced attorneys of Merkel & Cocke on your side, you can focus on healing, while we focus of your claim. From our offices in Jackson and Clarksdale, we assist injured parties throughout Mississippi, including Tupelo, Jackson, Cleveland, Indianola, and across the Gulf Coast region. We also handle car crash injury cases occurring in Tennessee and Arkansas. To schedule a fee consultation, call us today at 662-627-9641 or complete our contact form.